UEP: Cultural and Heritage Series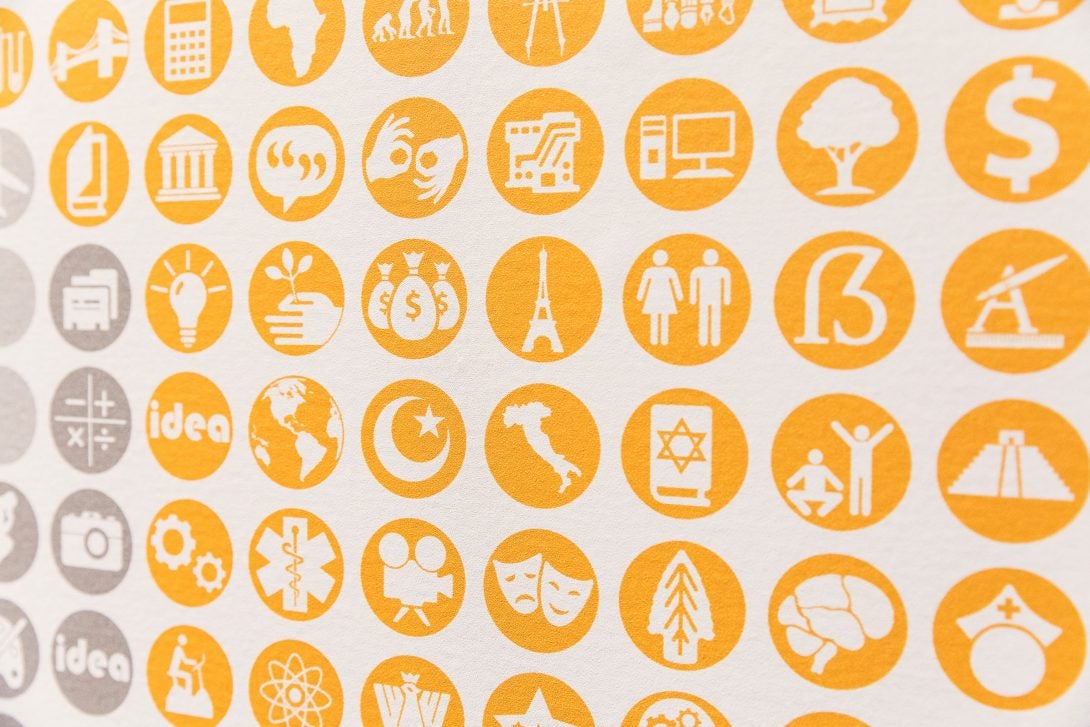 This effort was created in part to address UEP's larger goal of ensuring the undergraduate experience inherently reflected the culture and heritage of the UIC student body. Specific content, events or other resources correspond with specific culture or heritage months celebrated at UIC.
UEP often works in collaboration with Centers for Cultural Understanding and Social Change in addition to academic departments to development meaningful programming around specific culture or heritage months.