UEP: Finals Care Events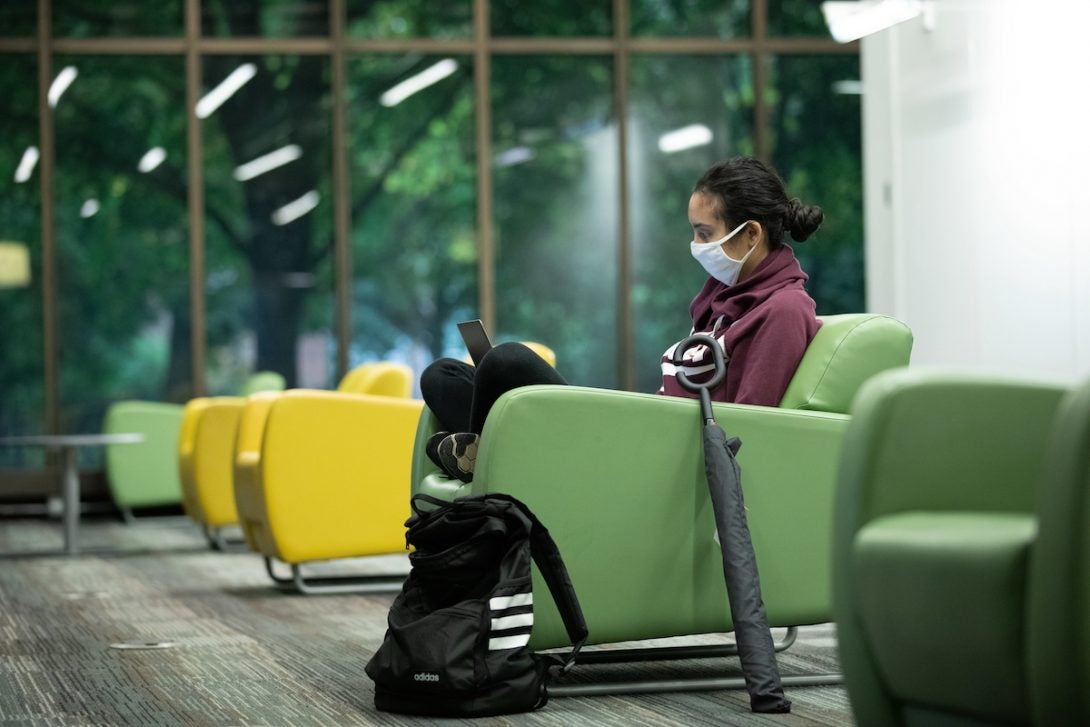 Various final events have been sponsored by the Undergraduate Engagement Program to support the success and wellness of undergraduate students. Relaxation Station was created in 2014 to provide stress relieving activities to students during finals week. This series of events included free chair massage and nightly offerings of coffee, tea and light snacks during finals week. In 2021 in an effort to pivot in the pandemic, finals care packages were distributed to students during finals week; items included, a cookie, stress ball, coloring book, highlighter/pen and other offerings.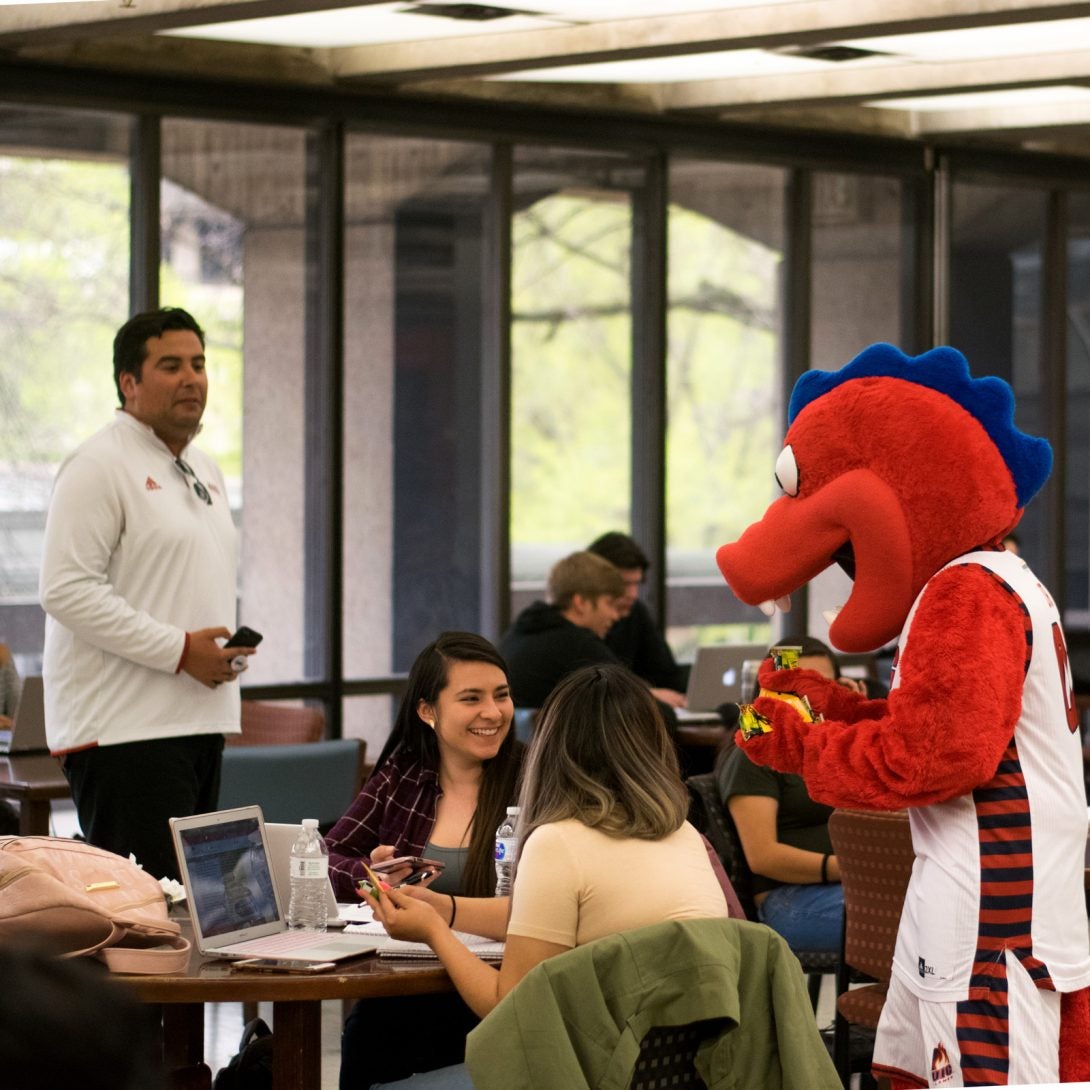 The UIC mascot Sparky D. Dragon has been known to drop by the Library during exams, to help us distribute granola bars to students.