Welcome to the Library of the Health Sciences, Urbana
Introduction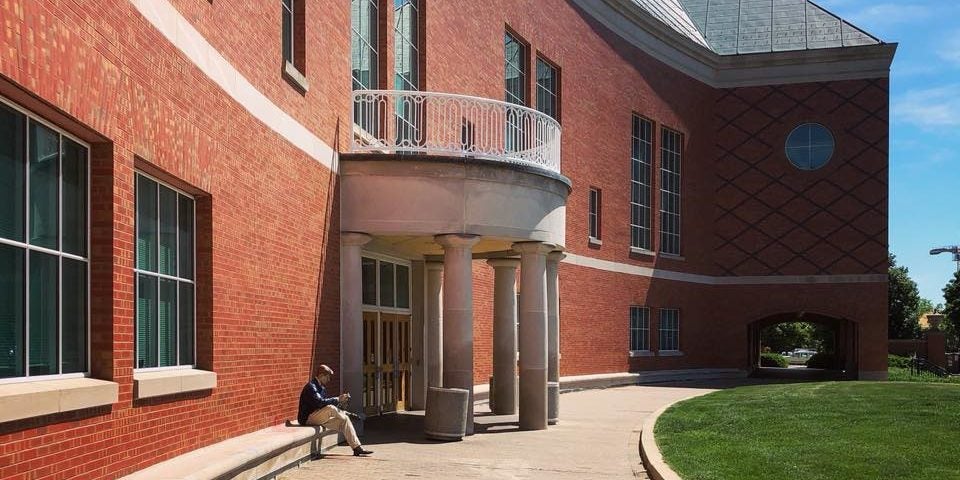 The Library of the Health Sciences-Urbana serves the UIC Colleges of Medicine and Nursing at Urbana. The medical collection is available to UIC medical students only and can be found at the Carle Forum in the Masley Resource Center. The nursing collection can be found on the second floor (west) at the Grainger Engineering Library Information Center.
Popular Resources
Point-of-Care

Articles and Books

eResources
Contact Us
Support for our Urbana-Champaign community is currently online-only.
Please see Contact Us.  Online chat is available.