Announcing the Fall 2021 UIC Library English 161 Student Research Award Winner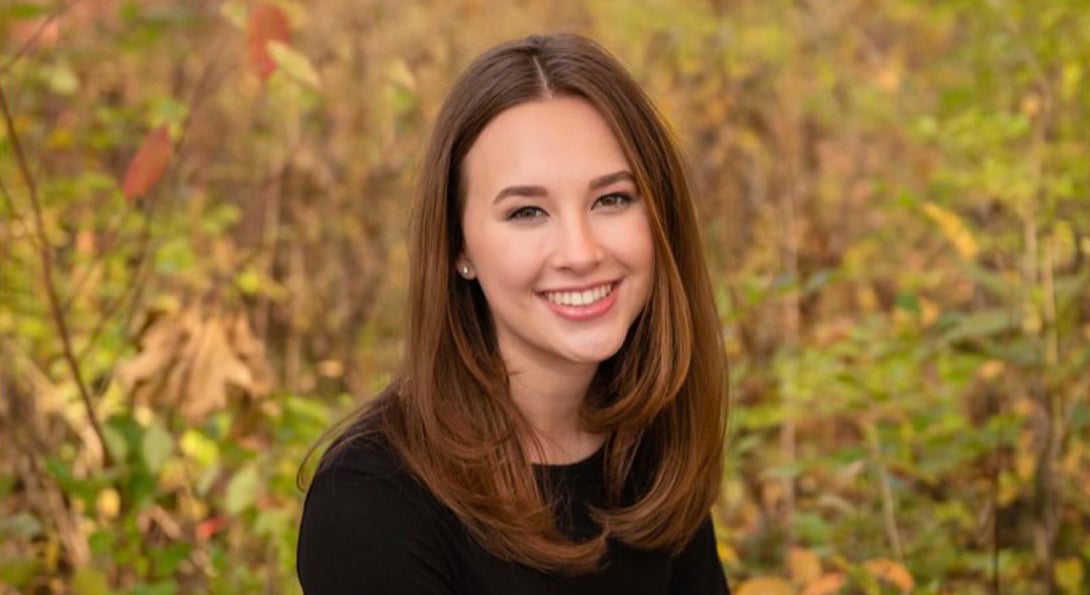 The winner of the UIC Library English 161 Student Research Award for Fall 2021 is Hannah Dzielawa. Congratulations, Hannah!
Hannah, a Biological Science Major with a concentration in Molecular, Cellular and Organismal Biology is also a GPPA Medical Scholar. Her interest in medicine is apparent in her paper, Separate and unequal: The lingering racial disparities in renal transplantation, in which she investigates the many disparities in renal disease and transplantation that Black Americans face and the inequities inherent in our healthcare system. She was nominated by English 161 instructor Thomas Moore, who notes that her paper "emphasizes the human stakes of this life-or-death problem by putting it into the larger contexts of social and economic justice [and] offers a compelling solution that carefully considers the complexly inseparable vectors of race and class in contemporary America."
Hannah noted in her research process essay that "…the first stages of research are daunting, especially without previous experience. Thus, one of the most beneficial interventions in this stage was a library research session. During this class, a librarian shared various databases and explained the advantage of Boolean search terms. Of all the databases I reviewed, PubMed was the most beneficial for my research, linking both social advances and medicine. By employing Boolean search terms and synonyms (such as 'renal transplant' and 'kidney transplant), I found nearly 30 valuable sources for my paper."
The team of UIC librarian judges were impressed with the amount of research Hannah conducted and with the strength of her paper, which was one of the strongest English 161 papers they had ever read.
The UIC Library English 161 Research Awards, initiated in the fall of 2020, recognize excellence in student research that demonstrates best practices in finding, evaluating and synthesizing sources to develop creative and impactful work. Students also reflect on their research and writing process in the form of a short essay, which is judged in conjunction with the research paper.
Nominations for the spring semester are due on May 13. Learn more on the Library website.