Partners on the Health Care Team: Librarians Collaborating with Nurses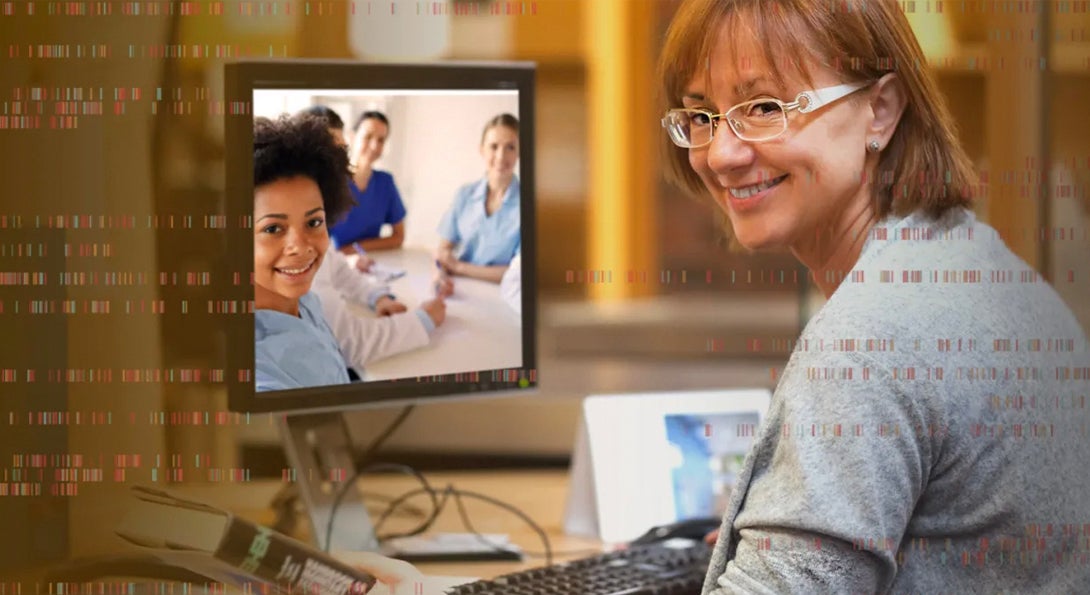 Originally posted on Jan. 12, 2022
NIH National Library of Medicine
NLM Musings from the Mezzanine blog
Innovations in Health Information from the Director of the National Library of Medicine
Patricia Flatley Brennan, RN, PhD
Director, US National Library of Medicine
Guest post by Annie "Nicky" Nickum, BSN, MLIS, AHIP, and Rebecca Raszewski, MS, AHIP, faculty and nursing liaison librarians at the University of Illinois Chicago.
Occasionally we focus on the intersection between libraries and special clinical practices. Librarians are important partners for nurses who seek to improve their practice within their workplace and continue to be indispensable as nurses start their professional and academic careers.
There are many ways librarians contribute to nursing education with the ability to provide expertise on evidence-based research and research strategies for clinical questions. Librarians collaborate with nursing faculty by conducting literature reviews, collaborating on manuscripts, and teaching students. Our patrons range from students just getting started in nursing to faculty and practice leaders within the field, all having access to our library's resources. We teach them how to search the literature for projects contributing towards completion of their degree whether it be Bachelor's, Master's, Doctor of Nursing Practice, or PhD.
The support and partnerships librarians provide to nurses is nuanced and varied. It is dependent on the type of relationship the library has with the given hospital and the nature of their clinical query. At the University of Illinois Chicago, we have a teaching hospital. Within hospital settings, librarians may also be involved in educational initiatives within nurse residency programs for new nurses or specific programs for nurses who want to conduct evidence-based practice or research. This goes hand in hand with preceptor support for nurses mentoring students. Librarians may provide orientations and collaborate with residency directors and preceptors to develop quality improvement projects.
Modified on January 12, 2022