Welcome to the Library of the Health Sciences, Chicago
Introduction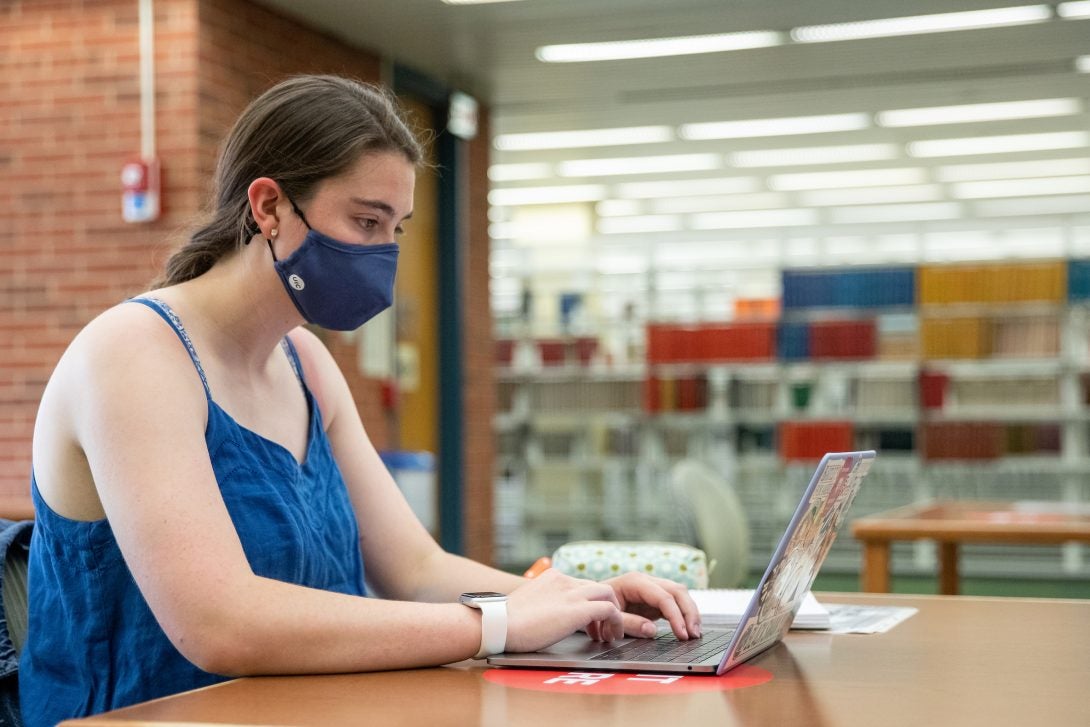 The Library of the Health Sciences-Chicago includes materials on medicine, nursing, dentistry, pharmacology and other health-related professions. Its special collections include the History of Nursing and Pharmacy Collection, the Kiefer Collection (urology), the Percival Bailey Library (neurology) and the Nyhus Collection (gastroenterology).
Popular Resources
Point-of-Care

Articles and Books

eResources
Contact Us
Please see also general contact info for the UIC Library (not just the Library of the Health Sciences).
Circulation
Reference
Special Collections & University Archives
Course Reserves
Social  Media
Visit Us
Library of the Health Sciences, Chicago
MC 763
1750 W. Polk St.
Chicago, IL 60612
Please see:
Reserve a Study Room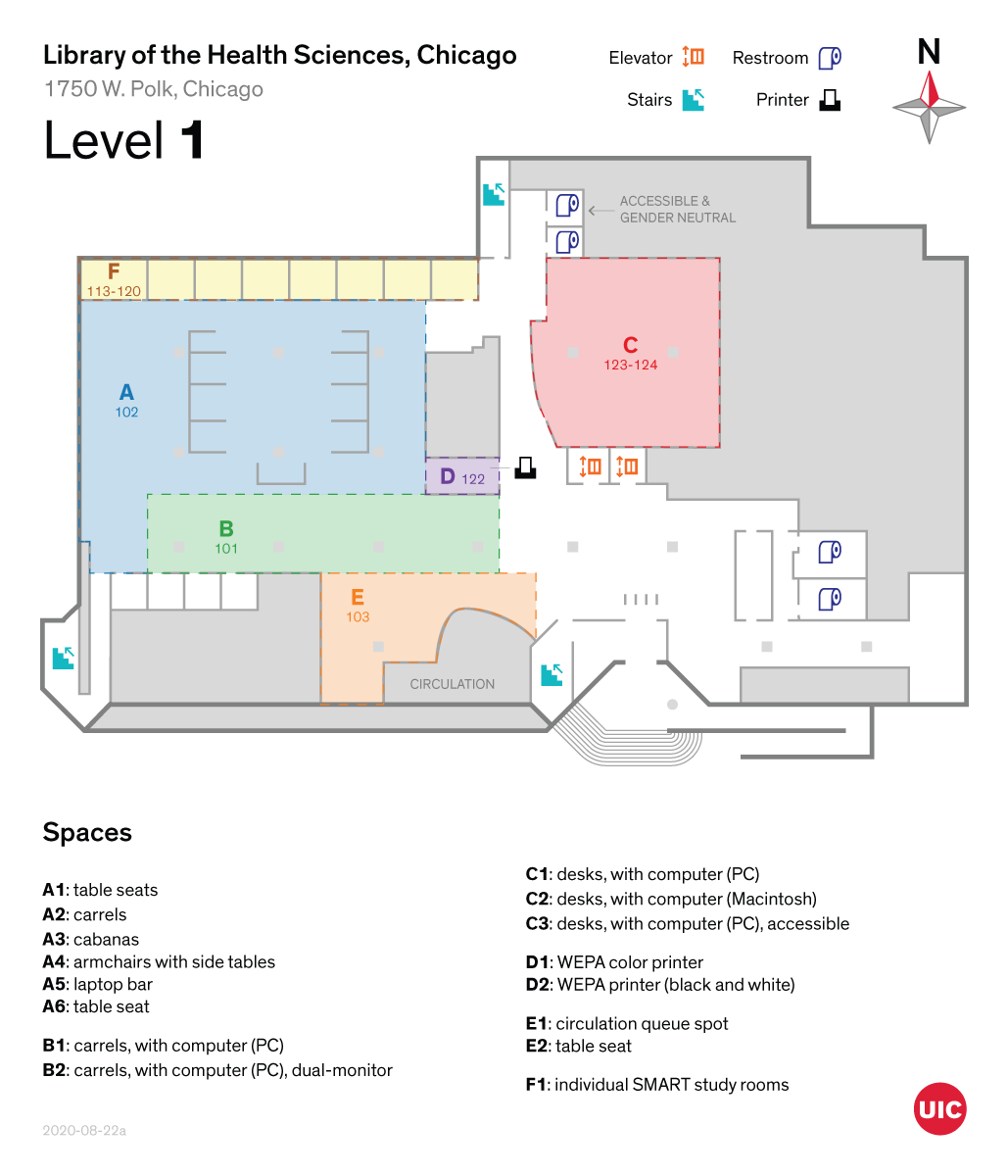 Most areas in the Library of the Health Sciences are available for use without a reservation.  Study rooms at LHS may be reserved for individual use.
Please see this map for study room locations, mostly on Level 1, Zone F.  Reservations for seats and printers in other colored zones are not currently necessary.