Intro text.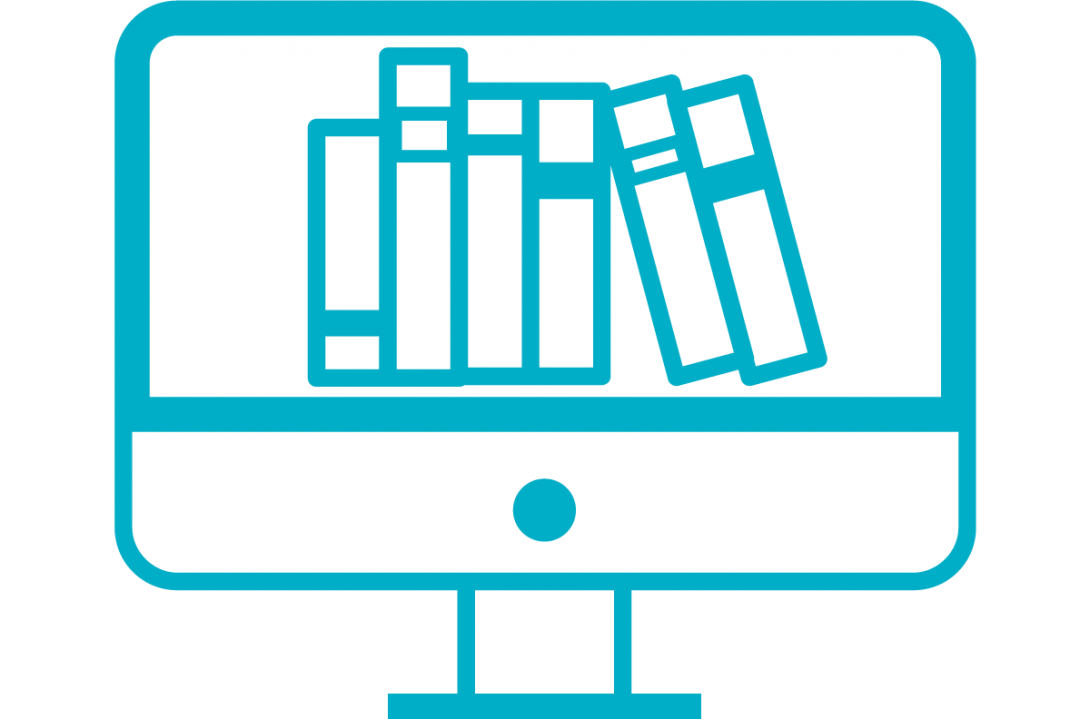 The following links to useful Library resources and information can help use the library, especially during the COVID-19 pandemic.  This is an excellent page to bookmark.
UIC patrons may also access the UIC School of Law Library.
Off-campus access
The Library is available online.
Get materials
Library materials are available to patrons both on- and off-campus.
Social media
 Twitter
 Facebook
 Instagram
Get in touch
The Library provides several ways to check in.  Contact Us.