Welcome to the Library of the Health Sciences, Peoria
Introduction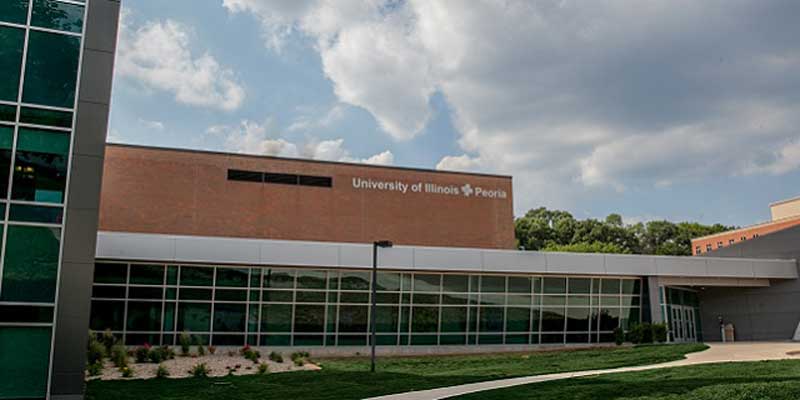 The Library of the Health Sciences-Peoria collaborates with the Colleges of Medicine and Nursing to meet the information needs of students, residents, faculty, staff and researchers affiliated with the University, as well as members of the community.
Please see Library Hours, and also see Using the UIC Library to access Library resources, in person and remotely.
24/7 Library Access
UIC affiliates with a current iCard, can access the Library and Learning Lab 24/7.
Popular Resources
Articles & Books

Clinical Practice

Videos & More
Visit Us
Library of the Health Sciences, Peoria
One Illini Drive
Peoria, IL 61605
24/7 access is available with a current i-Card.
Please see: