Welcome to the Daley Library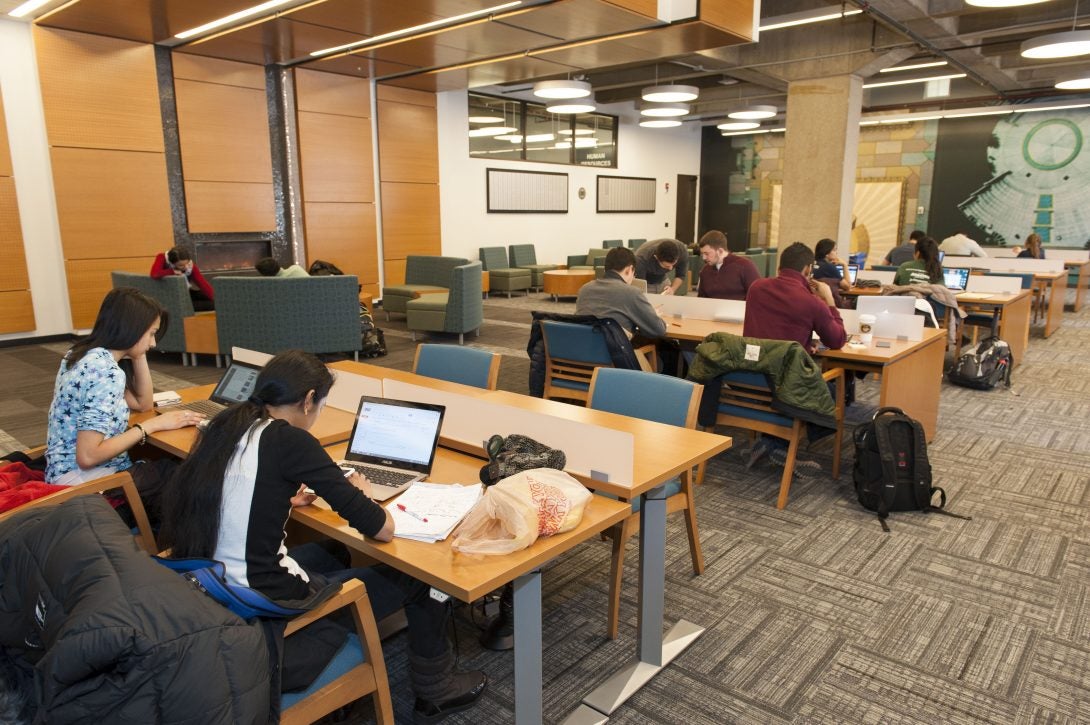 The Richard J. Daley Library collections cover the arts, humanities, sciences, social sciences, and engineering. Special Collections & University Archives houses rare books and printed materials, manuscript collections, and university archives, specializing in the history of Chicago.
Richard J. Daley Library
MC 234
801 S. Morgan
Chicago, IL 60607-4243
Study Rooms
Group study rooms are available with an online reservation.
Seat Reservations
Reservations are not currently required for most seats in the Daley Library.  This is subject to change; please check back here for any updates.
Study Carrels
Study carrels are not currently available in the Daley Library.
Please see: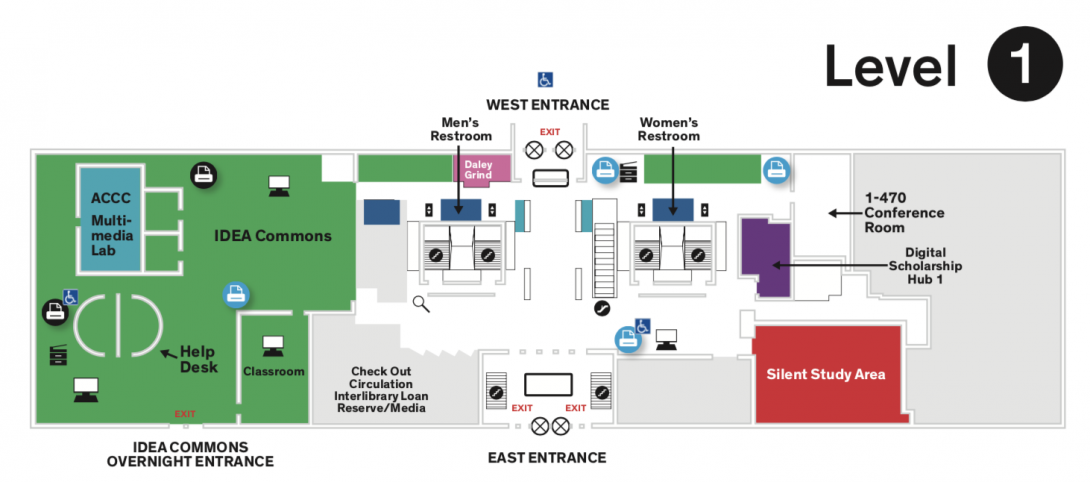 Download a map of the inside of the Daley Library.