Lunch with a Librarian
Ever wondered what a UIC librarian does? HINT: It's not "shushing" loud students.
The librarians of UIC are here to support your college experience beyond research and coursework.
Come have lunch and chat with a small group of UIC librarians on engaging topics that highlight the services, offerings, and direction of Richard J. Daley Library.
Get to know your librarians during the following sessions:
"Secret Lives of Librarians"
"Research Declassified"
"Your Voice, Your Library"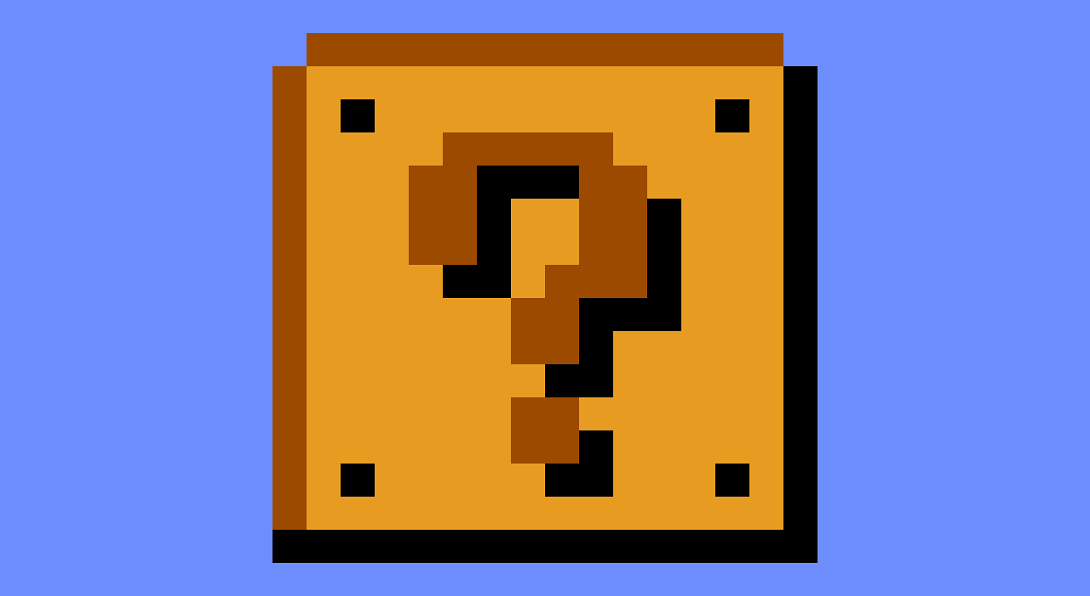 Tuesday, 9/5/2023, 11:30 am – 1:00 pm
Room 1-470
Being a librarian is much more than locating books on a shelf. Find out what a librarian gets up to when they're not asked how to find peer-reviewed articles for a research paper.
Meet your friendly UIC librarians and learn about their day-to-day at UIC and what a career in librarianship looks like.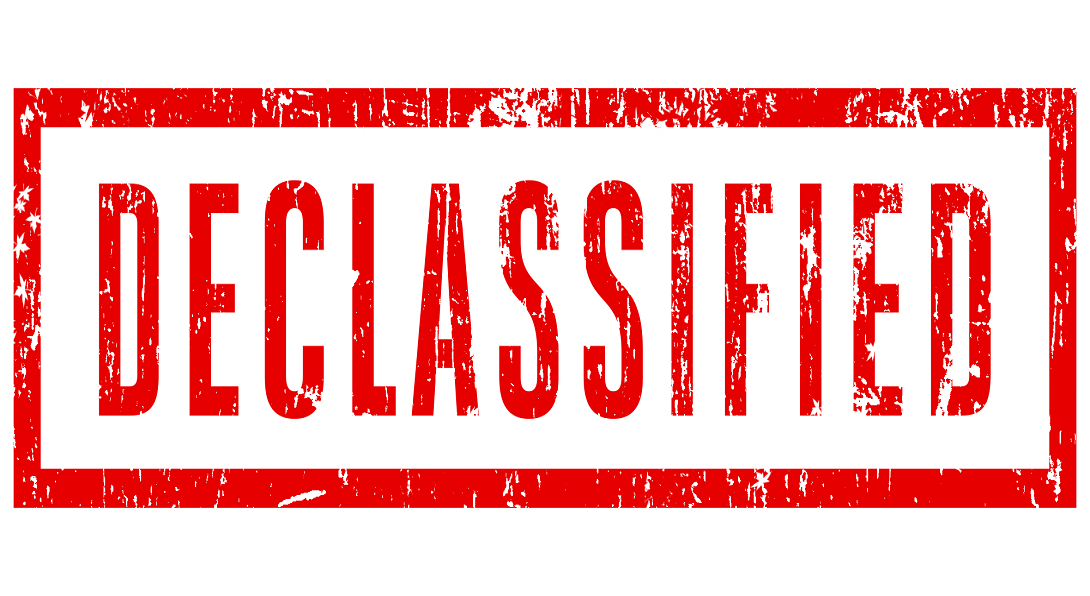 Tuesday, 10/3/2023, 11:30 am – 1:00 pm
Room 1-470
Did you know all of your UIC librarians are published writers?
Are you struggling with your latest research paper? This lunch is for you! Hear from the research experts about how they manage the writing process. Learn about their struggles, revelations, and commiserate over the daunting task of getting published in an academic journal.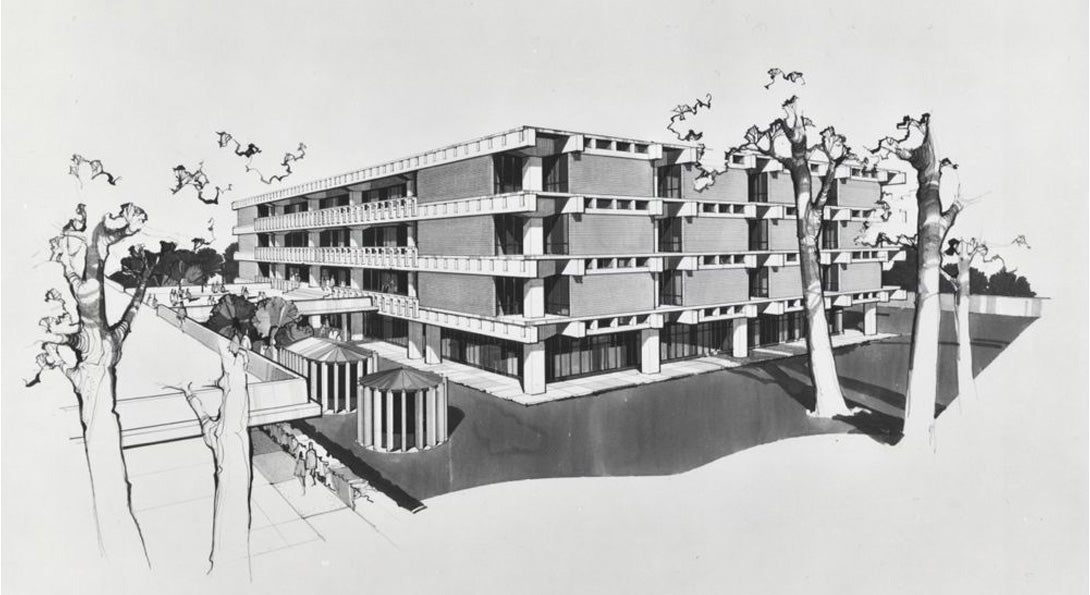 Tuesday, 11/14/2023, 11:30 am – 1:00 pm
Room 1-470
Want to get something off your chest? Let's hear it!
This session is for students who want to express what they hate or love about the Richard J. Daley Library. Come and dialogue with librarians who can advocate for change and hear about their ideas for our library.
Together we can create a shared vision and a library that reflects the needs and ideals of the entire UIC community.