Congratulations to the 2022 Library Research Award Winners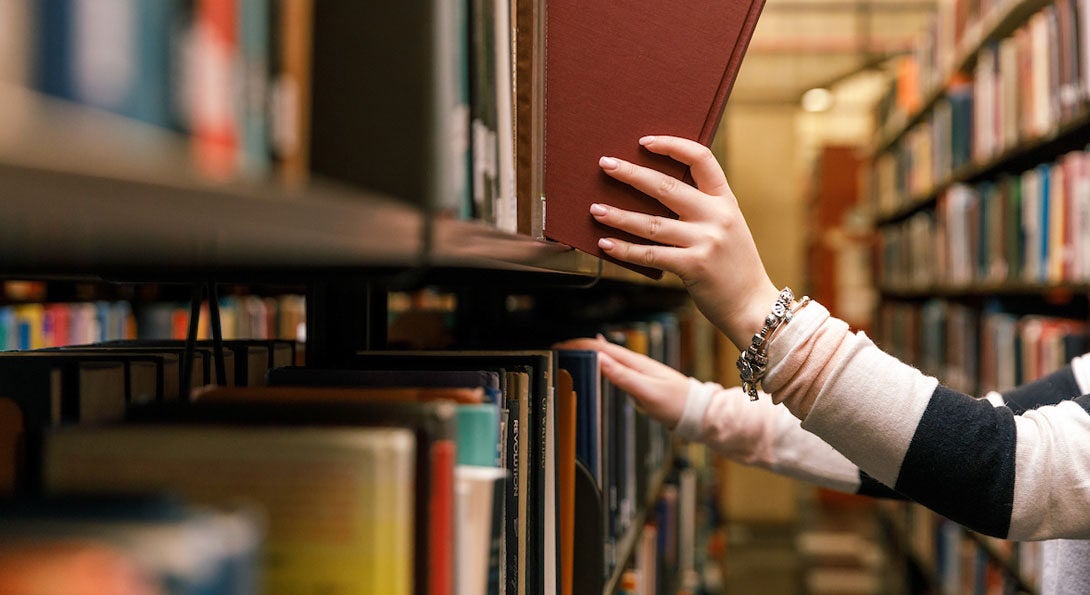 The UIC Library English 161 Research Awards, initiated in the fall of 2020, recognize excellence in student research that demonstrates best practices in finding, evaluating and synthesizing sources to develop creative and impactful work. Students also reflect on their research and writing process in the form of a short essay, which is judged in conjunction with the research paper.
The entries from English 161 classes from Spring 2022 English 161 were outstanding! After much deliberation, we are pleased to announce the following awards based on both the research paper and process essays:
First Place: Christopher Paramby, sophomore, integrated health studies with a concentration in behavioral health, nominated by Todd Sherfinski
"Insects through time: Medically beneficial or environmentally threatening?"
Christopher's instructor Todd Sherfinski noted how "very well researched" his paper was and that it "illustrates how to complicate comparison/contrast in an interesting and meaningful way."
Second Place: Naya Kabbach, sophomore, biological sciences with a minor in psychology, nominated by Bridget English
"Improvements in Treating Female Patients with Trauma"
From Bridget English: "Beginning with an assessment of current treatment programs for trauma patients, this paper expertly integrates evidence to support points and presents convincing solutions to the problem."
Third Place: Phoebe Stoughton, sophomore, music performance major, nominated by Sarah Primeau
"Benefits of participating in an instrumental ensemble"
During her research, Phoebe noticed that researchers studied many types of groups, but not specifically college students. Sarah Primeau noted that "Phoebe's own original research fills that gap by reporting on the results of interviews she conducted with UIC students who participate in music ensembles."
Phoebe learned that "the key to writing a good paper is to choose a topic that excites you." This is excellent advice for any student.
Librarian judges enjoyed reading each submission, and all students who submitted applications should be proud of their work. Congratulations to them all!